News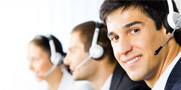 Hotline:

+ 86-755-29526184
Fax:+ 86-755-83270814
Post Code:518131
Email:sales@optichina.com
Address: No.2, 4th Floor, Longhua Car Plaza, Huanan Road, Minzhi Community, Longhua New District, Shenzhen, China.
Current location:
Home
» About us » About Optichina
Company Brief:

Shenzhen OptiChina Technology Ltd. Is a professional hi-tech fiber optic company engaged in R&D, manufacture, and distribution. With 15 years' experiences in passive production of fiber optic components and developed for FTTX solution. OptiChina ensure the reliable stabilities of high quality and excellent performances of the products. Optichina obtains the good reputations all these years from customers around the world for its short lead-time, fast delivery, and timely after-services.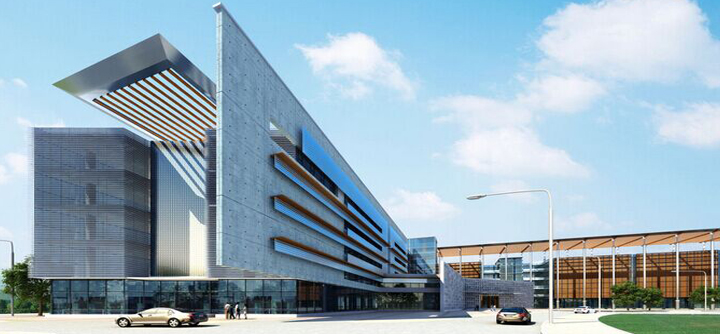 Main Product:
Passive component: Optic patch cord, connector, adapter, attenuator, optic splitter.
Optic Cable: optical indoor cable, optical outdoor cable, special cable.
Cable management: Patch panel, Wall-box, Dome and Inline closure.
Active Component: media converter, optical transceiver.
Worldwide Branch: OPF USA branch OPF Colombia branch OPF Mexico branch
OPF Brazil branch OPF EU branch OPF UAE branch OPF India branch

Marketing Involved:
Asia, Europe, Africa, North America, Latin America, Middle east district, Australia,
Production:
* ICE standard, ISO, CE, ROHS Certification.

* Advanced polishing equipment

* High quality testing instruction.

* Strict quality control.

* well-trained staff and engineers
The imported world most advanced polishing equipment and function testing instrument enable our connectors join in all sorts of optical networks; optical cables; optical terminal devices and testing equipments. The advanced management, strict quality control and thorough product test make the technology specification and functions of our productions come up to advanced world.
Service:
Adhering to the business guideline of innovative, down-to-earth, honesty, and passionate services, our company will continue to provide customers with quality products and satisfactory after-sale service timely. We wish to create better future of optical communication industry jointly with both new and existing customers.

Tags:
optichina, delivery of quality patch cord, pigtail,plc splitter, connector, adapter, attenuator, plc, closure, optic panel, ftth box, optic cable