News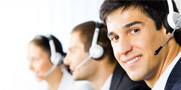 Hotline:

+ 86-755-29526184
Fax:+ 86-755-83270814
Post Code:518131
Email:sales@optichina.com
Address: No.2, 4th Floor, Longhua Car Plaza, Huanan Road, Minzhi Community, Longhua New District, Shenzhen, China.
Current location:
Home
» The project » Project list
The sport center for the Brazil world cup
In March 2014, Optichina along with Brazil partner participated in tender related to the sport center for the world cup and the infrastructure. We successfully install our closure on the main street and our PLC and other accessories in the country.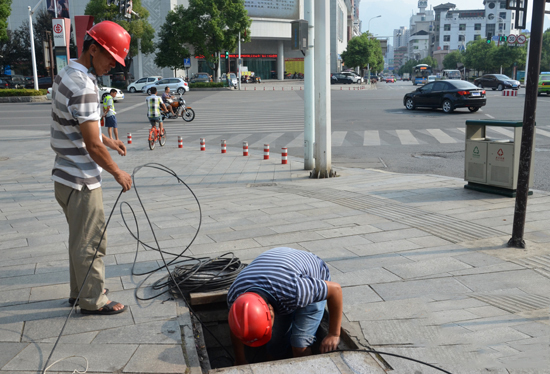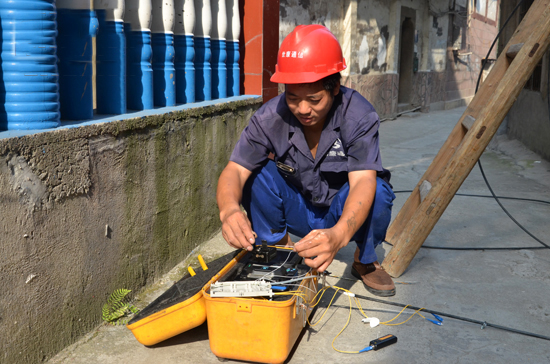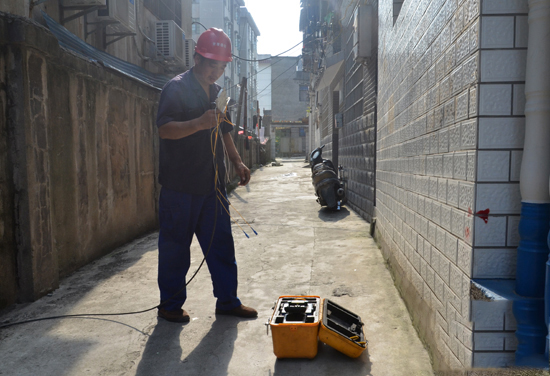 Tags:
optichina, delivery of quality patch cord, pigtail,plc splitter, connector, adapter, attenuator, plc, closure, optic panel, ftth box, optic cable